JASON WATTS
Sales & Operations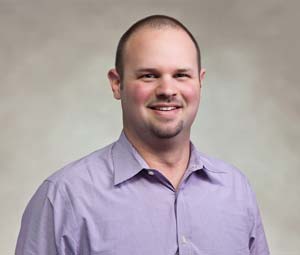 In 2008, Jason co-founded UrbanBuilt with David Linsalata. Jason's business management, construction project management, customer relations, and marketing skills helped the new company build strong business relationships right away. His commitment to UrbanBuilt's four founding principles–reliability, honesty, integrity and quality— has helped UrbanBuilt build an excellent reputation. In 2012 Jason was selected to serve on the Better Business Bureau Board of Directors. He also serves on the Better Business Bureau Finance Committee and the Better Business Bureau Education Foundation Board of Directors.
Jason has more than fifteen years of experience in the construction and real estate industry. He began working for his father's home improvement company at a very young age. It was with his father that he first learned the true meaning of hard work, self-motivation, and dedication to high quality customer service.
At 21 years of age, Jason graduated with a degree in Finance and Marketing from the University of Maryland, where he was also a Founding Father of the Alpha Tau Omega fraternity. After college, he started his career in new home construction with a national home builder. There he worked for five years as a Project Manager and Sales Representative learning essential customer relations and construction project management skills. Jason continued his career in the construction industry when he joined a growing general contracting company in the Baltimore area for two more years before co-founding UrbanBuilt.
Contact Jason at Jason@UrbanBuiltLLC.com