Shannon Milligan, a Richmond VA real estate agent, wrote a detailed blog of her experience in choosing a contractor and working with UrbanBuilt.  She worked first hand with Adam Pillsbury, Managing Partner-Richmond Division.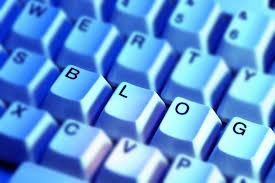 Read a portion of the full blog below:
"Why did we select UrbanBuilt? Aside from having completed some construction work for us in the past, they were competitive with their bid. Cost effective, check! Next, the project manager, Adam Pillsbury, is experienced. Check! Adam previously worked as a project manager for one of the country's largest home builders and as the Managing Partner for UrbanBuilt's Richmond division, I have watched him create some amazing spaces. Finally, Adam has consistent communication with us, often responding to our requests the same day. Trust, check! Ultimately, we knew UrbanBuilt would have our back. "Reliable. Honest. Integrity. Quality." That's UrbanBuilt's commitment which lines up with my own mission statement of "Winning with Integrity." Like peanut butter and jelly!" – Shannon Milligan, a Richmond VA real estate agent at the RVA Home Team with Jefferson Properties.