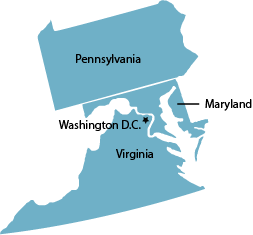 UrbanBuilt was founded in 2008 by Jason Watts and David Linsalata. Since the founding of the company, Jason and Dave have remained true to their commitment to set the highest standards of reliability, honesty, integrity and quality when working with vendors, employees, clients and the community.
Since 2008, UrbanBuilt has completed renovations and new construction projects all over the Mid-Atlantic region. UrbanBuilt currently has the capacity to collaborate with clients in Maryland, Washington, D.C., Northern Virginia and Pennsylvania.
What makes UrbanBuilt unique? Our Managing Partners take an active role in each construction project from start to finish to make sure each is a success. Additionally, we have the ability to self-perform many services for each of our projects, which allows us to deliver high quality work on time and on budget.
See our full list of services.
See what our clients say about UrbanBuilt.
Meet our Managing Partners: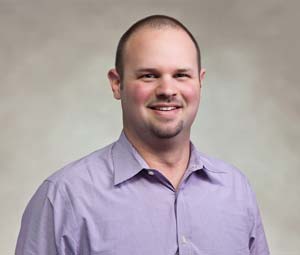 Jason Watts, Sales & Operations
Jason has more than fifteen years of experience in the construction and real estate industries. In 2008, Jason co-founded UrbanBuilt with David Linsalata. Jason's business management, construction project management, customer relations, and marketing skills helped the new company build strong business relationships. Read more.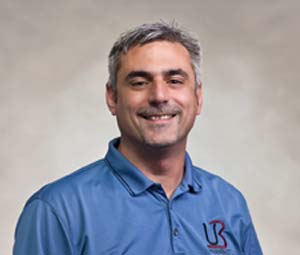 David Linsalata, Production & Service
Dave has more than fifteen years of experience in the construction and real estate investing industries. Before co-founding UrbanBuilt, Dave owned a remodeling company named Dreamworks, which he quickly grew from a small start-up into a successful business. Read more.